INK COLOR COLLECTION
When it comes to color choice, we think more is more. We are happy to customize any of our designs with your choice of ink color from our selection guide below.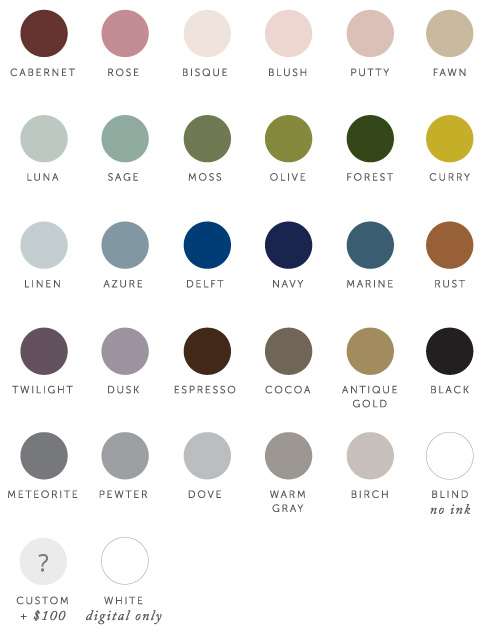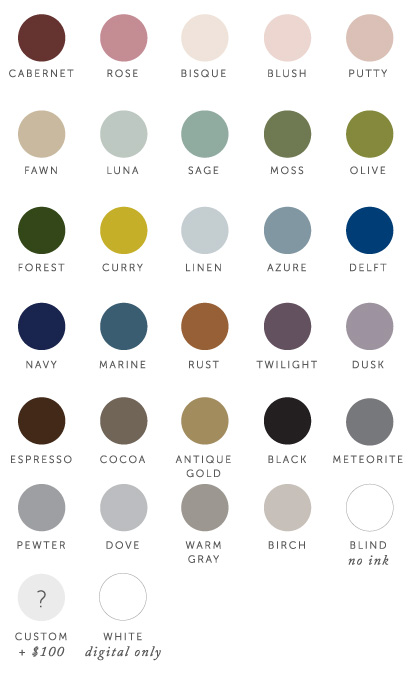 WHITE INK | Available for digital printing only on the following paper colors: Black, Dark Gray, Slate, Dusty Blue, Navy, Forest, Pine, Olive, Dusty Rose, and Wine.
Please keep in mind that all ink colors may differ when letterpress printed, computer screens and inkjet printers do not provide the most accurate representations of our ink colors. Want to be sure of a close match? Order samples HERE.
PAPER SELECTION
We offer two lines of fine papes: Crane Lettra for letterpress orders and Strathmore Impress for fine art digital printing. Both are made from 100% cotton and have a luxe, textured feel.
The colors offered for each print style are similar, but not an exact match.
FOR LETTERPRESS: Available in both 1-ply and 2-ply weights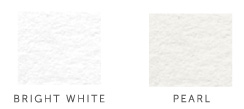 FOR DIGITAL: Available in only the 1-ply weight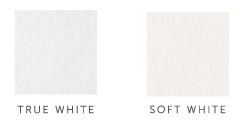 COLORED PAPER OPTIONS
We also offer a curated selection of colored papers. Our 1-ply weight for digital is 100lb, for letterpress it is 130lb. We also offer duplexing for a 2-ply weight.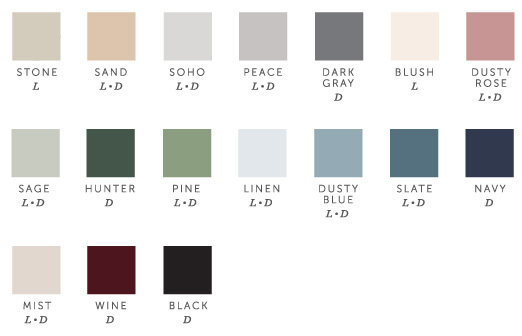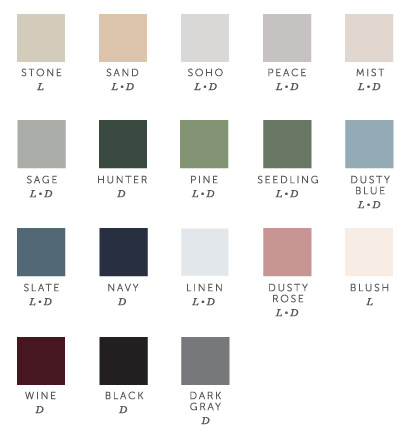 L= Available for letterpress, D = Available for digital