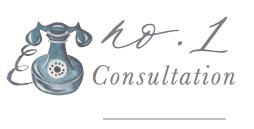 All custom orders begin with a CONSULTATION, either by phone or in person at our Walnut Creek or Sacramento design studios. This is when we discuss your overall wedding aesthetic and talk through specific must haves for your package. We also like to establish a budget for your invitation suite, day of paper goods and any other paper materials needed for your celebration to help guide the concept phase of our process.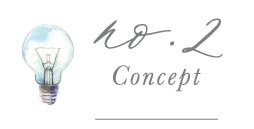 The CONCEPT step is when we take what we discussed with you during your consultation and create a custom design board for your wedding branding package. The concept board isn't a proof, it's where we compile inspiration images of materials, techniques, embellishments and stylistic elements, creating a visual direction for your paper design.
Timeline: 1 week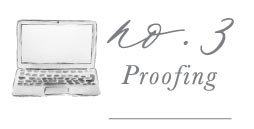 After a concept board is approved, we move on to PROOFING. For each suite we start with three original proofs, integrating different elements from the concept board to create three distinct looks for your invitation suite. Proofs include sourced materials, such as ribbons, mailing boxes, laser cut embellishments, etc., as well as specific card designs.
Timeline: 2 weeks for first proof, revision time varies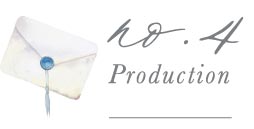 Once a final proof is approved, we will send along an itemized invoice and a payment link. PRODUCTION begins as soon as payment has been received. This is the exciting part where ideas and paper dreams become tangible. Our production time varies for every order, based on the complexity of the suite, and the materials used. Our team will always estimate a completion date after proofing, but this will vary by couple.
Timeline: 3-6 weeks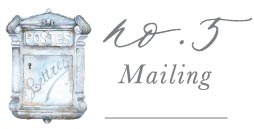 In addition to design and production, our services can include MAILING of your invitation suite directly to your guests. For complexly packaged designs, this is recommended to avoid any unnecessary handling.